New! The future is now. Online or VR Wedding or Vow Renewal. Our Officiant is experienced in Virtual Reality and uses Oculus/Meta Quests 2 VR Headsets. We can do weddings or vow renewal in VR with avatars. A special "Marriage in VR Certificate" will be sent to you!
We are are legal wedding officiants in Japan and America. However, Metaverse weddings are currently not binding. The couple would have to be already married (paper-wise) and we would have the ceremony in VR. After party and chat is also possible.
Questions?
Please email: matt@plewescenter.com
Also available on ZOOM. Matthew the Officiant will be in Uniform for Religious or Civil Unions with appropriate backgrounds.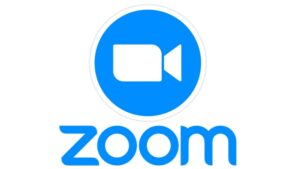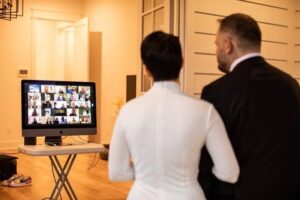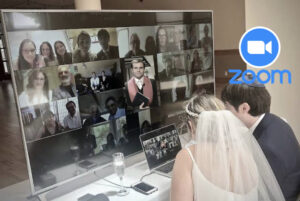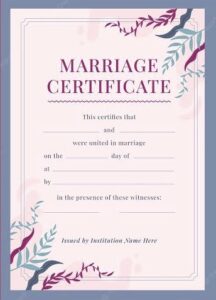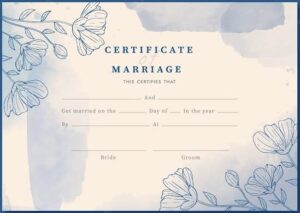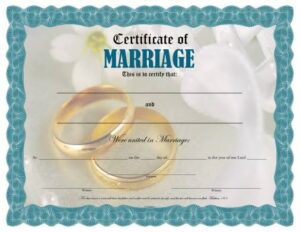 Contact: matt@plewescenter.com
VR (In Virtual Reality)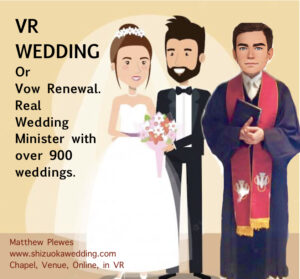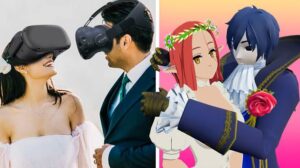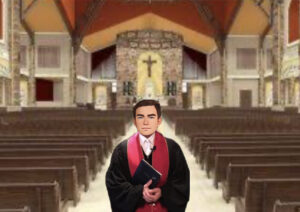 POINT 1: VR AND Metaverse weddings available in various places.
– VR CHAT (Sunset Beach, Japanese Garden, In orbit over Earth, Gardens, Mountains)
– VR CHAT – Main Lobby, Private Room
– Home Oculus Environments
– And more VR locations….
– Ceremony in VR and Certificate, Simple – $150 USD->now only $30 USD!
POINT 2: Types: Wedding Ceremony, Vow Renewal and Commitment or Promise Ceremony (Unmarried Relationships).
– Ceremony in VR and Certificate, Simple – $150 USD->now only $30 USD!
POINT 3: Private Promise and PDF
-Certificate Only (No Ceremony) Buy Certificate Only. $50-55USD (For a limited time $11-$16USD).
Certificate included. Several designs soon available.
SAMPLE #1

SAMPLE #2
SAMPLE #3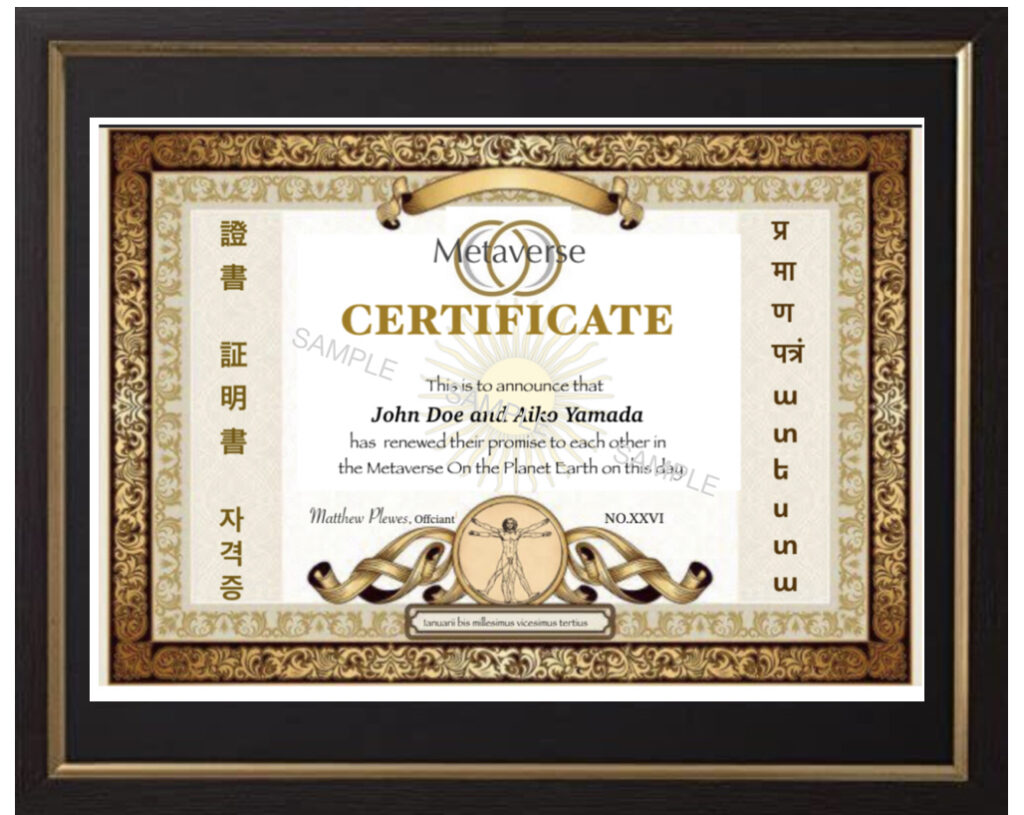 SAMPLE #4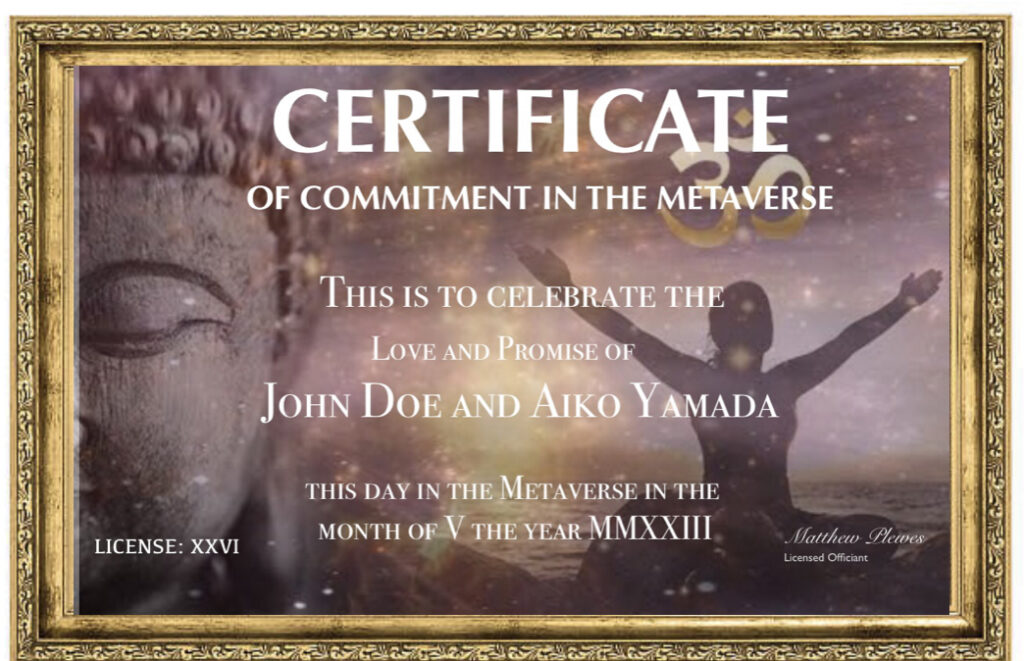 SAMPLE #5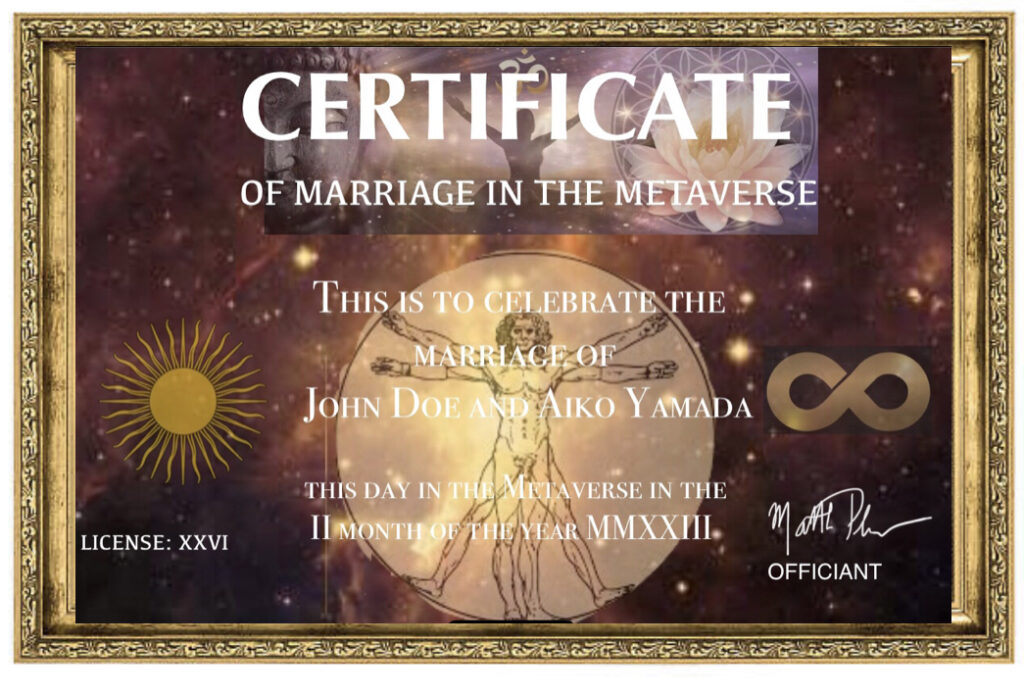 SAMPLE #6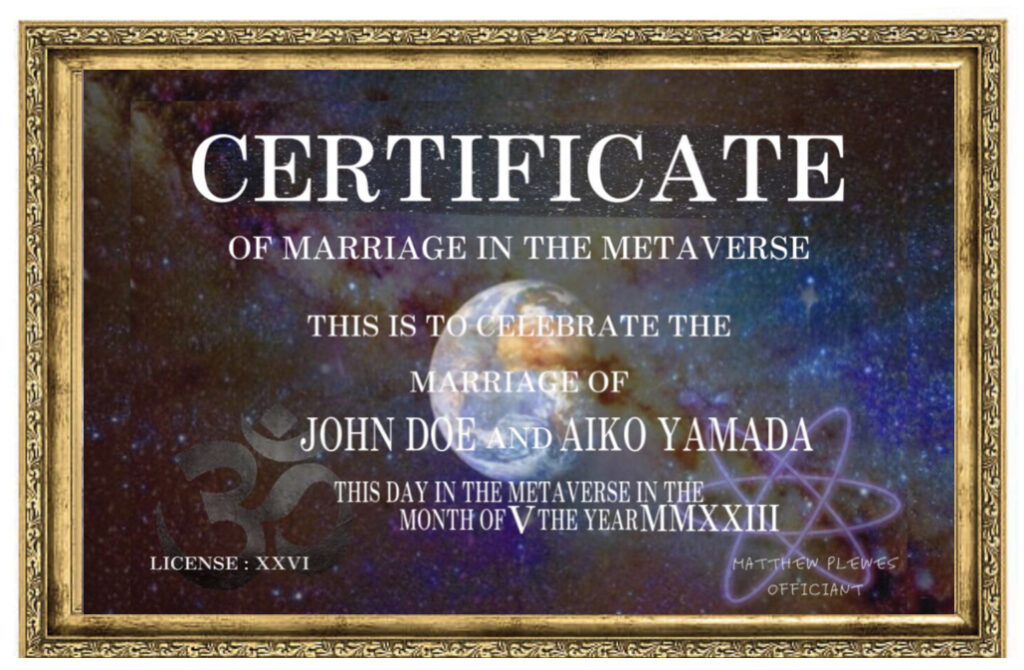 70-80% Off! For PDF Certificate Only, No Ceremony, Self Promise and Buy. Frames Not Included.
On Sale for the following prices:
Certificate Sample #1 ($11)
Certificate Sample #2 ($12)
Certificate Sample #3 ($13)
Certificate Sample #4 ($14)
Certificate Sample #5 ($15)
Certificate Sample #6 ($16)
Your Names and Type of Ceremony including dates included.
All proceeds are donated to Liberty English School of Shizuoka, Japan, for the promotion of English and cross cultural communication.
Please pay via PayPal (Liberty English School)
Click here to pay